Larry Massey
+16628956700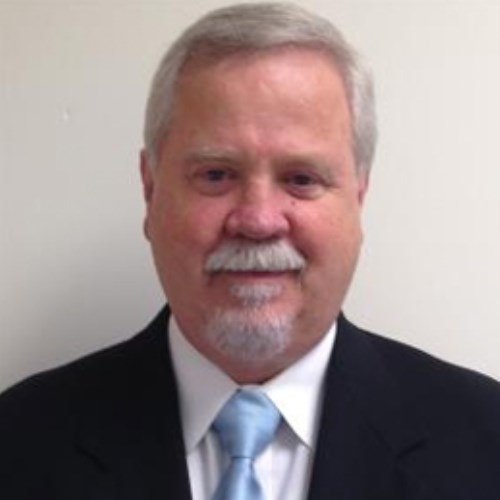 I was born in Bessemer, AL in a community called "Park Wood." From around the age of eight onward, my friends and I roamed the entire area playing and getting in to things. I had to balance that time with my chores though; my grandparents owned a country store, gas, and grill combination that kepy me busy. Working long hard hours there taught me to be independent and creative. My Mamaw and Papaw had a solid relationship with God and instilled this in me. MY faith resulted in 37 years of pastoral ministry.
Though I was not as serious about high school as most, I continued my education. It never clicked until I accepted Jesus Christ as my personal savior. I began to pursue religious education and have completed a Masters of Divinity and a Doctorate of Ministry. I am six hours short of a second Masters in Clinical Psychology. My favorite activity outside of work is academics. I also like an annual golf game.
I am determined to treat every customer respectfully, fairly, honestly, and with the love of Christ. My goal goes beyond making a living; I desire to have an extremely positive encounter with every customer that they will not forget and will know that I truly care for them.
Rating: